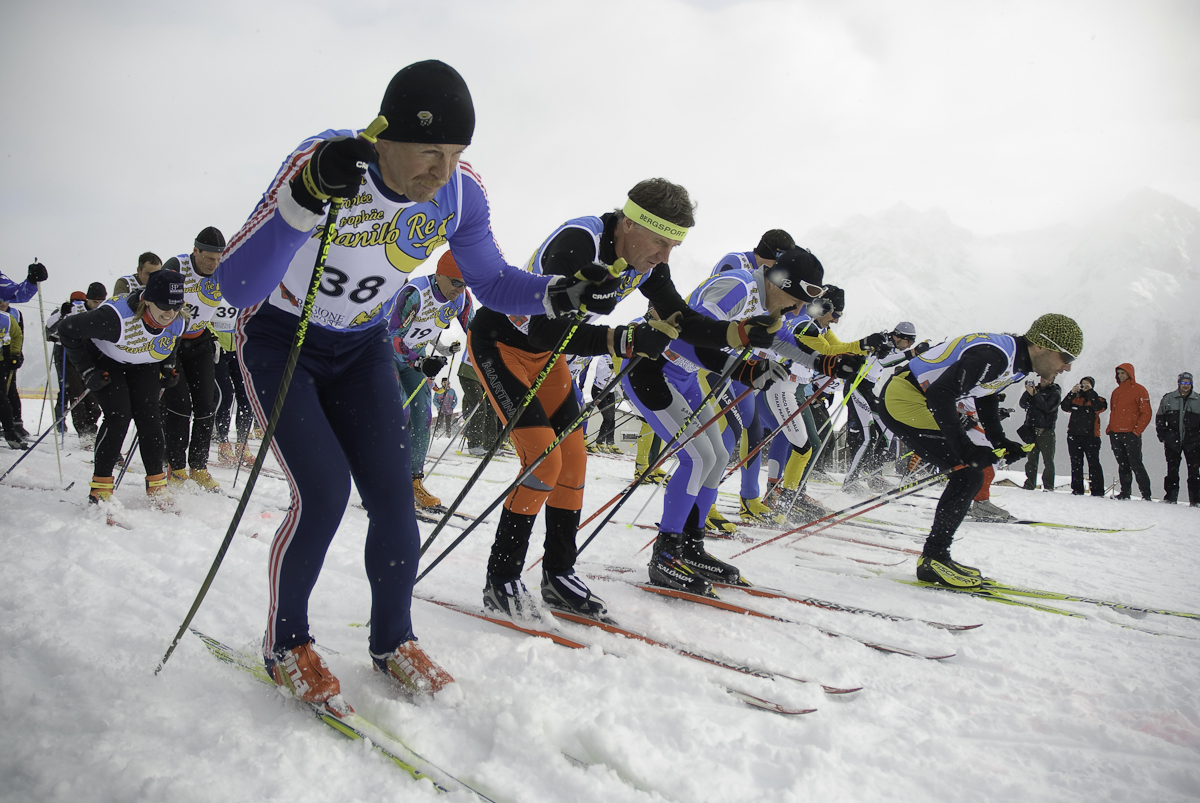 The Memorial

The Memorial Danilo Re is a two-day sports event and the largest gathering for Alpine park rangers and managers, whose day-to-day work is dedicated to conserving and protecting Alpine biodiversity. Protected areas form teams and compete in four sports categories: mountaineering ski, giant slalom, shooting and cross-country. In 2018 a record number of 50 teams from Austria, France, Germany, Switzerland, Italy, Slovenia and even Slovakia took part in the Danilo Re Memorial event.
Moreover, the Danilo Re Memorial is an opportunity for those working in Alpine Protected Areas to get acquainted with each other. It symbolizes the friendship, efforts and shared objectives of all communities accommodating Alpine Protected Areas. It is more than just a sporting event, as the memorial presents itself as an opportunity to promote the Alpine territory on an international level and to highlight tourism, sports and hospitality in the protected areas.
The Danilo Re Memorial consists of:
Sports competition (The Danilo Re Trophy)
Thematic seminar for protected area staff members
The ALPARC General Assembly
Danilo Re was a ranger and botanic expert which died from an accident in 1995 while on the job. A sports competition in memory of his legacy was first held in 1996 in the Piedmont region for park rangers. It was later opened to national and international participation and integrated a theme-based seminar.
For more information, please see the official website: