After several months of observation, we finally saw the first bearded vulture born in the Vercors, the first time in at least 150 years. Indeed, the species had completely disappeared from the entire alpine arc by the hand of Man and the last trace found on the Vercors dates from the late 1870s.
It is a pleasure for the team of the Vercors Regional Natural Park engaged in the reintroduction of the species since 2010 (especially within the framework of the Life Gypconnect), for the network of volunteers and for the enthusiasts of this species.
Since the beginning of this winter, a couple had settled in the southern part of the Vercors (composed of Gerlinde (released in 2013 in the Vercors) and an unidentified male, called Onze since), south side of the Dôme of Glandasse in the commune of Laval-Aix within the National Nature Reserve of the Vercors Highlands.
It has mated many times, has carried branches suggesting a nesting - with the permanent presence of the two adults in the nest changing in a position of "the brooding bird" and the marked territorial behavior. Until May 23, no Nature Resere guard could observe the young for the first time. Active volunteers named him Ambane! Ambane finally took off on August 2 in the morning. He was monitored as long as possible, until September 21, 2022 when he had to fly to other territories.
Read here for more information! (in French)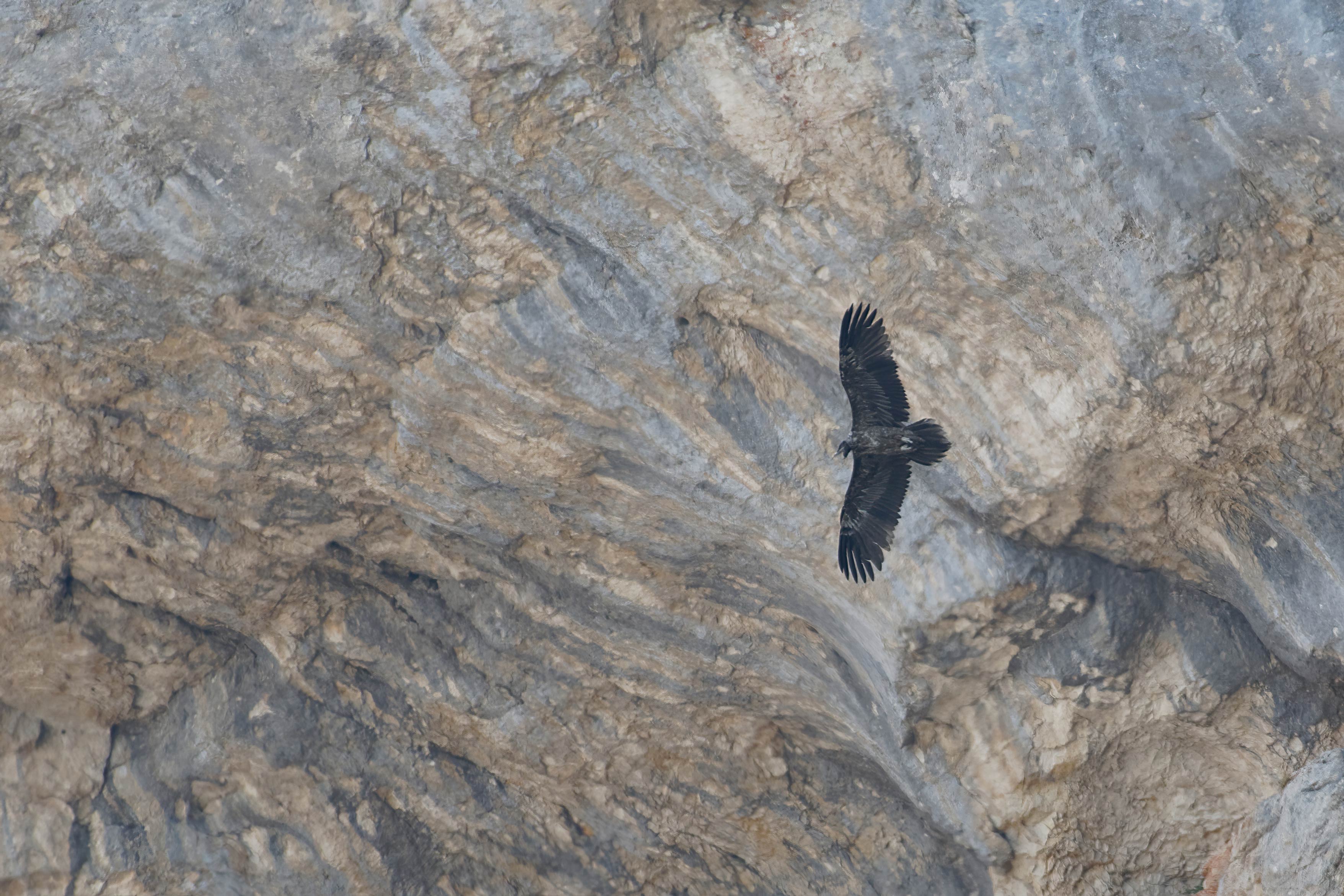 Photos by @Olivier Teilhard